Web Design &  Development | Videography
Tomorrow's Technology…Today!
Due to TAG Global System's forward thinking when it comes to technology, they had a difficult time capturing the true power and uniqueness their products have to offer. We worked with them closely to update their digital presence not only with a new website, but a series of photo and video shoots to elevate their overall brand. Kella was able to provide TAG with a cutting-edge website that showcases their products and captures leads for a full sales team.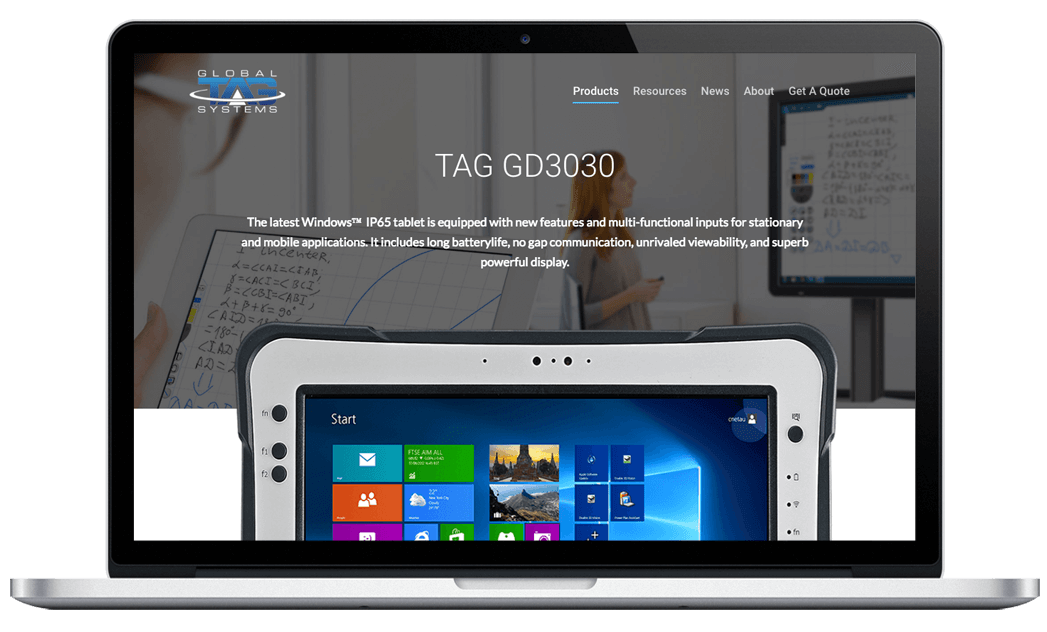 TAG Global Systems offers a full line of durable, touch-responsive products.
At TAG, they understand technology. With this understanding, they strive to provide customers cutting edge, state of the art products that push the boundaries of conventional thinking.
With over 20 years industry experience and valued relationships with innovative Fortune 100 technology leaders, TAG is confident that what they are striving for is well within their reach.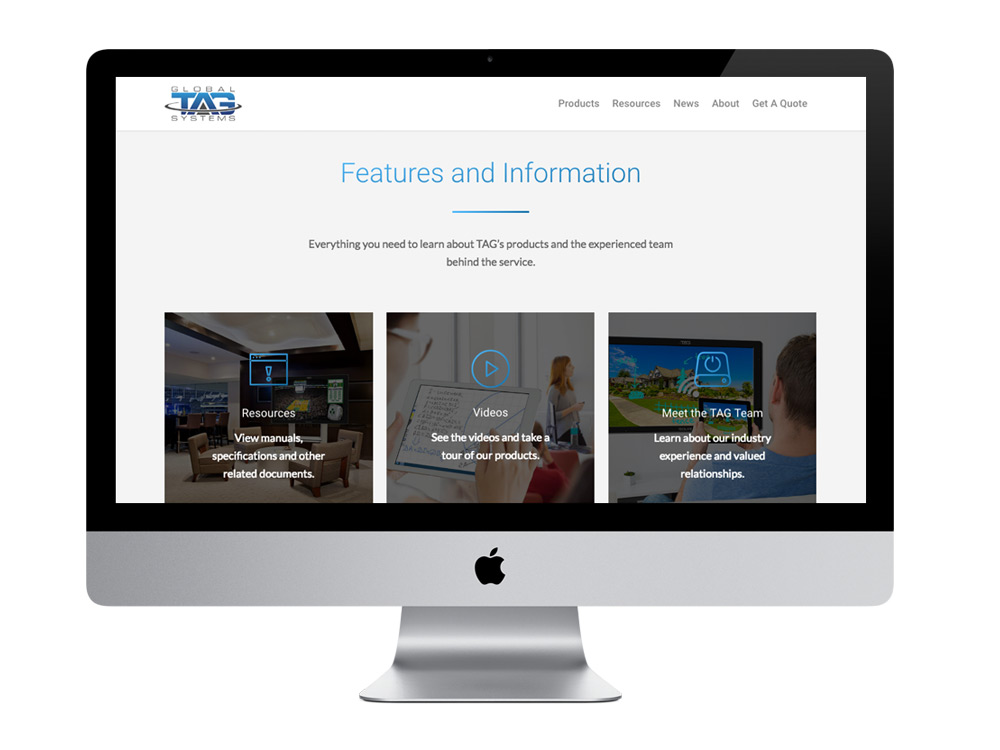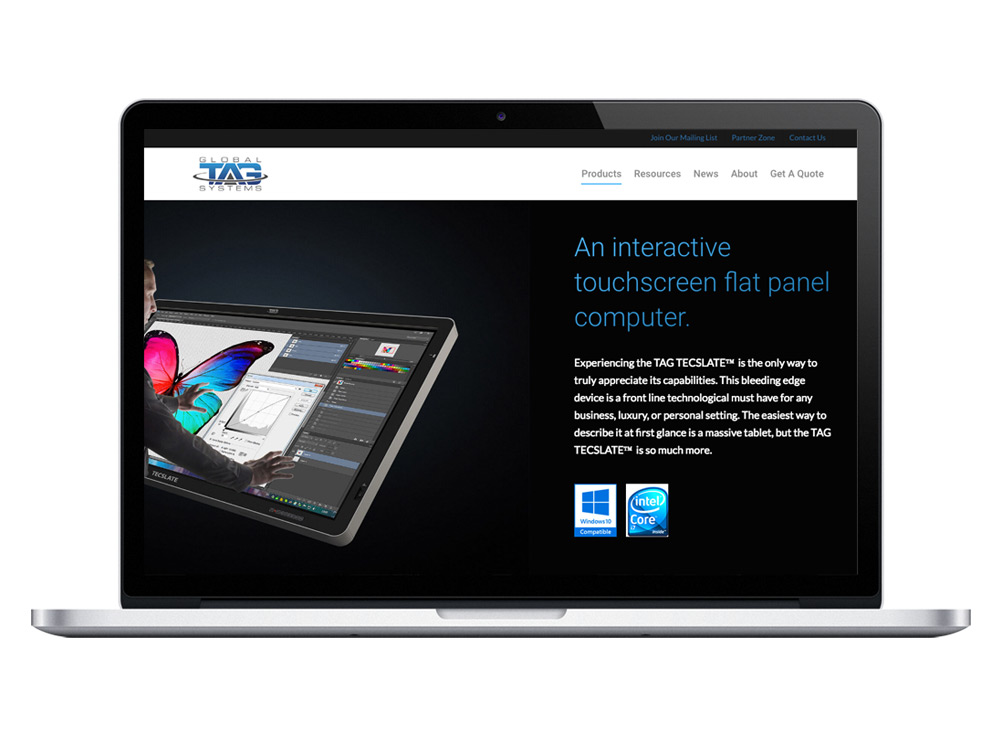 "We have partnered with Kella Design to be an extension of our marketing team. Their marketing skills helped us to fill a gap in our marketing efforts. Their creative ideas and innovative solutions are exactly what we needed, and what you will get when adding them to your team."
Visit TAGGlobalSystems.com