A Digital Marketing Agency
We pride ourselves on our versatility & ability to solve almost any marketing problem. Whether you're a small business who requires ongoing assistance across many platforms, or a marketing team in need of an expert for a specific area, our team will meet your unique needs.
Marketing Strategy
Competitive Analysis
Information Architecture
User Experience (UX)
Logo Design

Stationery

Style Guide

Color Palette
Marketing Collateral

Products & Packaging

Apparel Design
Signage
Custom Design

Web Development

UI / UX Design

WordPress CMS
Search Engine Marketing (SEM)
Google Adwords Campaigns
Boosted Social Posts
Banner Advertisements
Search Engine Optimization (SEO)

Social Media Management




Facebook Management

Content Strategy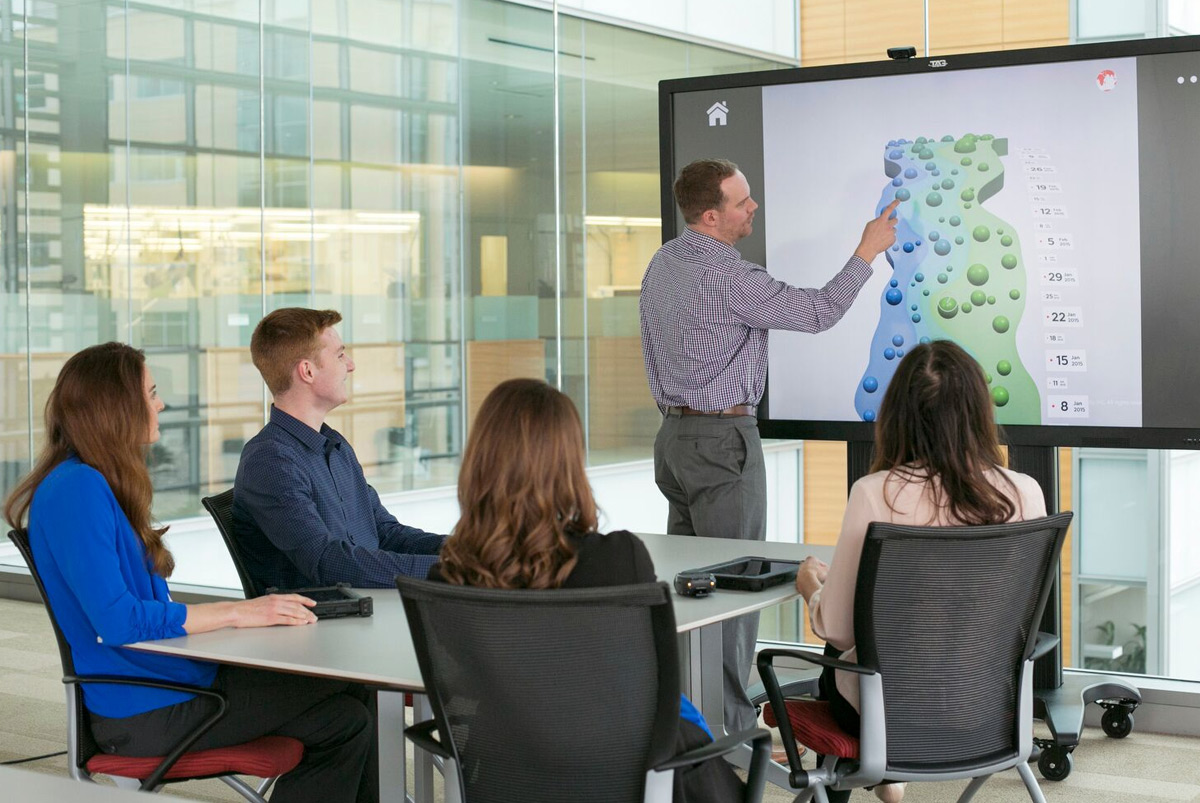 "Kella offered us new marketing strategies, well-considered suggestions and, of course, great design & technical know-how."
A Full-Service Agency based in Madison, Wisconsin.
It would be hard to choose which we love more – what we do or where we live! Madison, Wisconsin has so many great things to offer. Find things to do in Madison, here.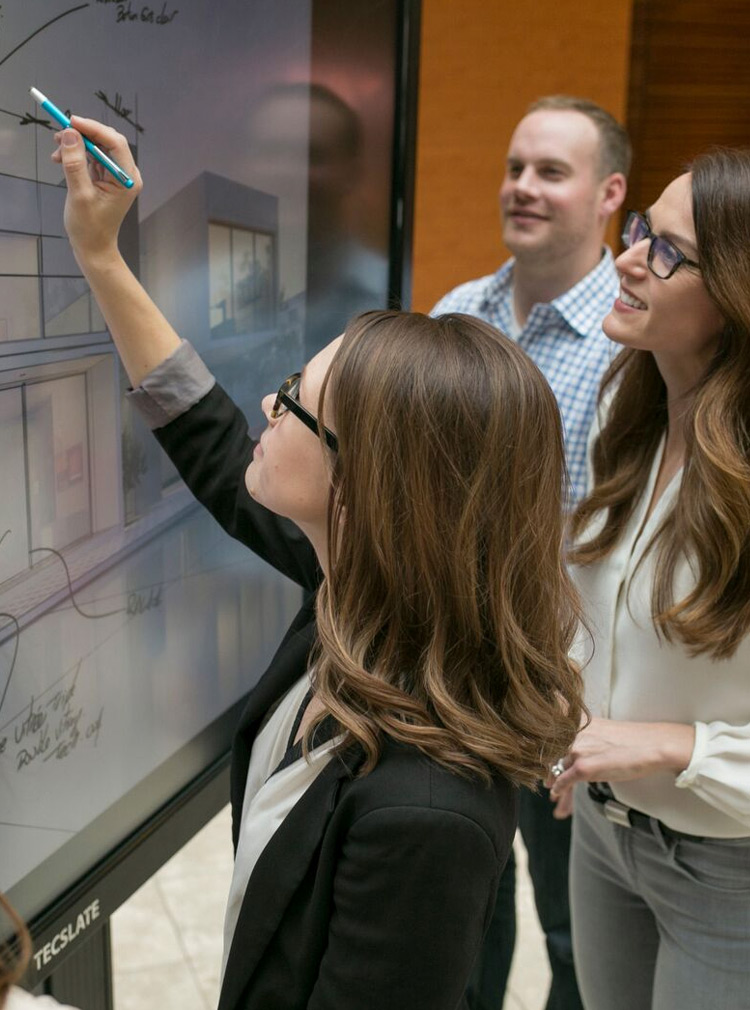 It's one thing to to think you're good at something. It's another when industry experts recognize and reward the creative spirit of excellence. Here is some of our recent award-winning work!
TAG Global - Website
Silver Addy
2018
Auburn Ridge - Website
Silver Addy
2018
TDS Construction - Website
Silver Addy
2017
Dunner's Lawn Service
Silver Addy
2016
Spacesaver
Silver Addy
2016
Steigerwaldt Land Services
Gold Addy
2015
Culligan Nation
Silver Addy
2015
T.R. McKenzie Apartments
Silver Addy
2015
Kella Design - Self Promotion
Silver Addy
2015
Murphy Insurance - Website
Gold Addy
2014
Grumpy Troll - Website
Silver Addy
2014
Kennedy Communications - Website
Silver Addy
2013
Kella Design - Website
Silver Addy
2013
Nelson Hardwoods - Website
Gold Addy
2012
Champ's Sports Bar - Website
Silver Addy
2012