We're a dynamic group of marketing-minded individuals, consisting of designers, developers, content strategists and digital engineers that create user-friendly experiences both online & offline. Our passion runs deep to pair design with technology to create powerful campaigns.
We build things. Our passion is to craft award winning websites, but the process starts way before that. We begin with a discovery process that focuses on producing a results-driven experience. We custom design and carefully handcraft each and every website that comes through our workspace.
.01
Listen
We could easily tell you what we think you need. The true skill is allowing the time to ask the right questions and then listening to your needs. These conversations typically unveil areas that make the end result much more effective.
.02
Plan
After we get to know you and your marketing needs, we get to work planning the best path forward. We clearly communicate what the marketing plan will entail and ensure that everyone is aware of the timelines and deliverables.
.03
Execute
Building close relationships with our clients allows us to be more in tune with the voice and brand of the business, providing us the ability to execute successful campaigns as quickly & as efficiently as possible.
.04
Deliver
Our goal is to build your business. That means that we not only deliver but we stay engaged to monitor performance, make adjustments and ensure our strategies deliver results. 
A Digital Marketing Agency based in Madison, Wisconsin.
Kella Design is an award-winning creative and strategic agency. We work with clients of all sizes to bring ideas to life through innovative solutions. We pride ourselves on our versatility and ability to solve almost any problem!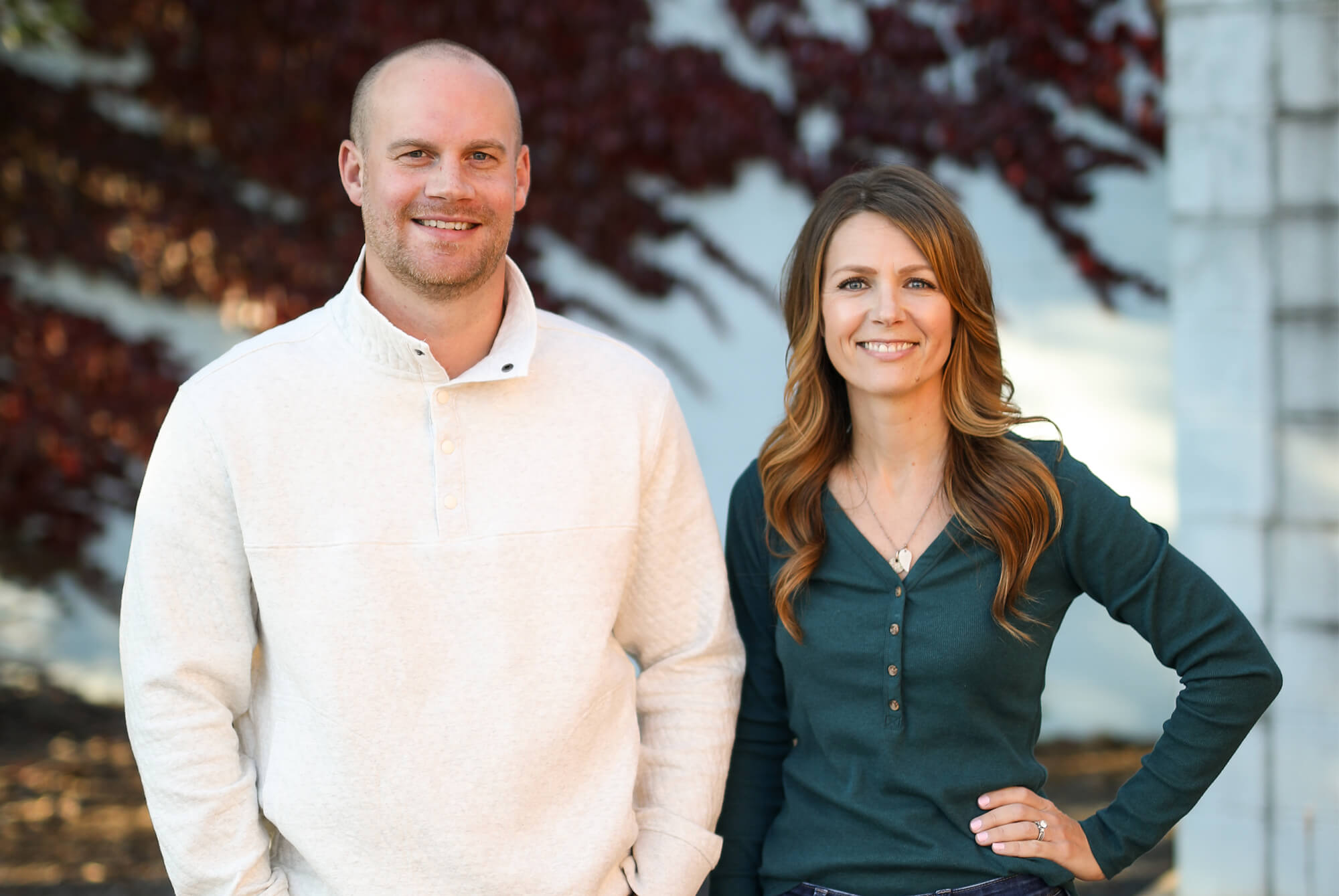 Digital Marketing – Madison, WI
Kelly Leschisin
Partner / Strategic Director
Joe Leschisin
Partner / Creative Director
We're not just building a product, but creating a partnership.
Our passion for design and building things the right way drives every item we produce. We want to become an important part of your business, a member of your team. We strive to earn your trust and in return gain your respect.