A Digital Marketing & Web Design Agency
We are an award-winning creative and strategic studio based just outside of Madison, Wisconsin. We work with clients of all sizes to bring ideas to life through innovative solutions. We pride ourselves on our versatility and ability to solve almost any marketing problem!
Kella Design is more than a Madison Web Design Firm; we build things. Our passion is to craft award-winning marketing campaigns. Whether that's a website, print collateral or marketing strategy, our process starts with a discovery phase that focuses on producing a results-driven experience. As a full-service firm, we custom design, create and carefully handcraft each and every piece we deliver.
What We Do
Web Design
& Digital Experiences
Strategy
Our expertise goes beyond coding and design, we bring years of experience to the table.
Web Design
We bring ideas to life by creating engaging, interactive designs that can run on any device.
Web Development
We deliver digital content & online experiences for the web and mobile platforms.
Brand Identity
Your brand is what differentiates your goods or service from your competitors.
Social Media Marketing
Leverage social media platforms to send your company's message and increase focus, targeting and measurability.
Digital Advertising
We leverage our experience to deliver digital advertisements to consumers.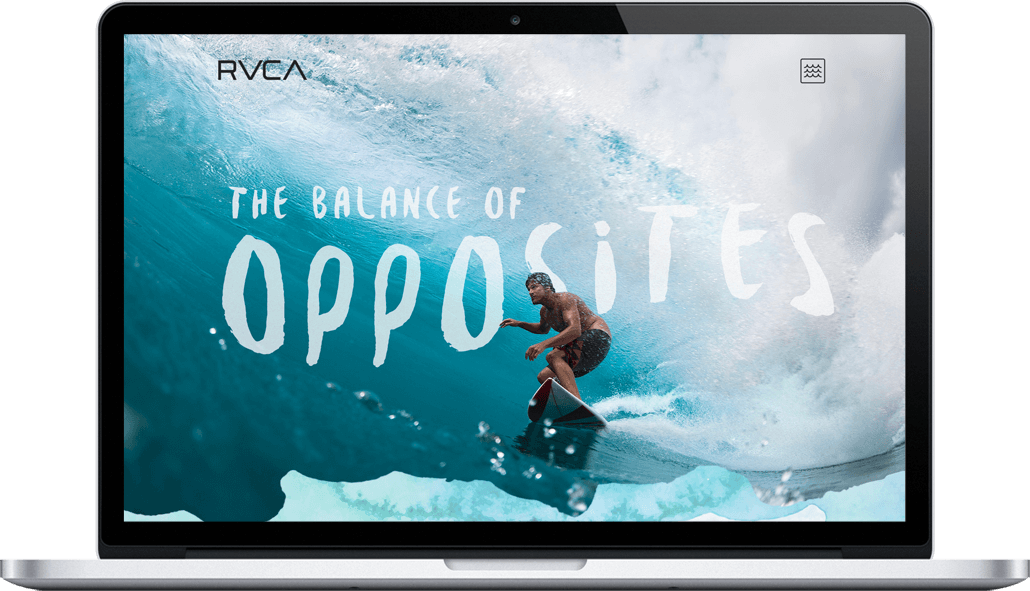 TAG Global Systems offers a full line of durable, touch-responsive products designed for when performance matters. With over 20 years industry experience and valued relationships with innovative Fortune 100 technology leaders, TAG has been building cutting edge, state of the art products that push the boundaries of conventional thinking.
View Project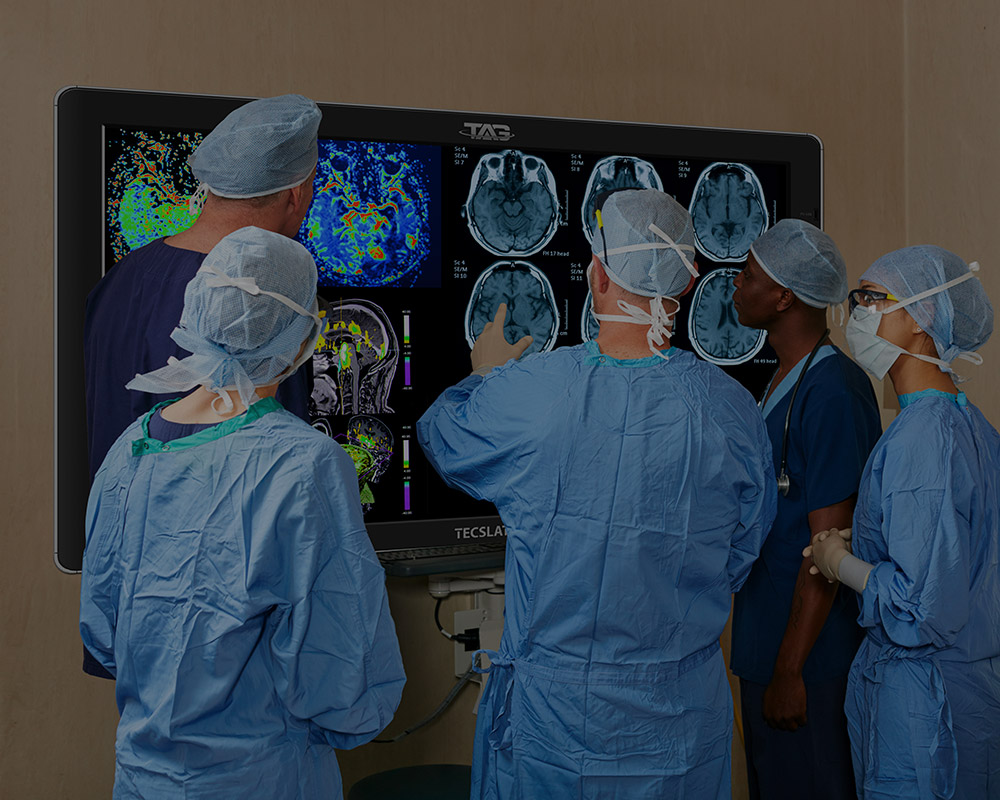 We're not just creating a product, but building a partnership. Our passion for design and building things the right way, drives every item we produce. We want to become an important part of your business and an extension of your team. We strive to earn your trust and in return gain your respect.
Get To Know Kella
Let's Create Something Together.
Have a website or brand you need help developing?
We'd love to talk about your business and how we can partner with you.
Start Your Project