Web Design & Development | Digital Strategy | Branding
Our level of commitment has no limit.
When we were first contacted by Dunner's Lawn Service, like most small businesses, they were in need of marketing assistance from start to finish. We started by creating a custom logo that accurately represents the brand, which was then used to create professional business cards.
We then created a custom website to highlight all the top-of-the-line lawncare & snow removal services offered. After the responsive website was complete, we designed custom marketing flyers to be used for promotional purposes.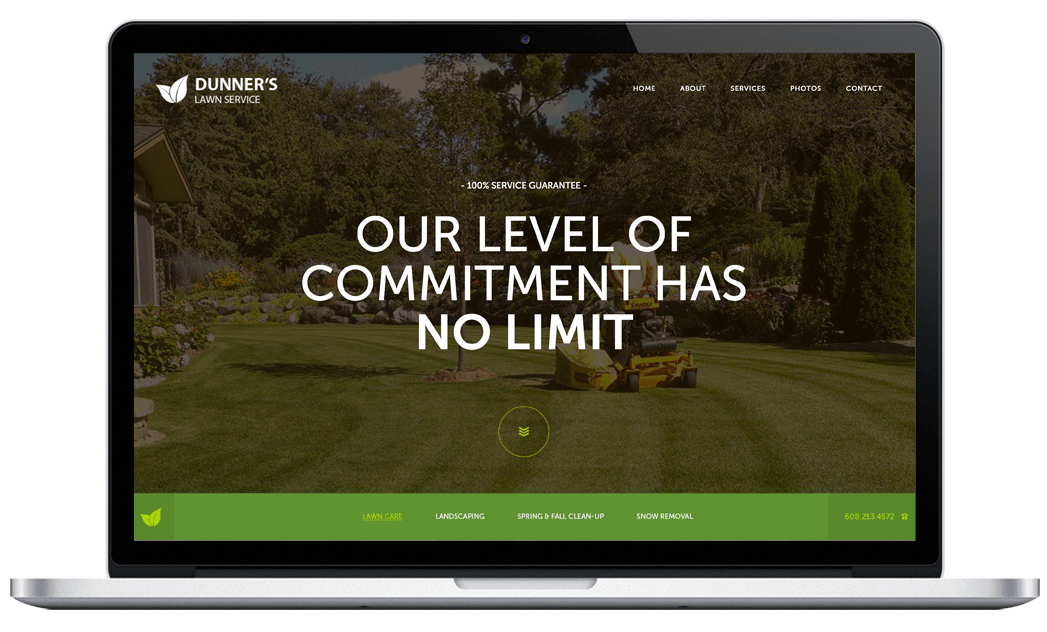 Locally-owned and family operated.
Summertime in Wisconsin is a time to be outside and enjoy all that nature has to offer. Shaun Andersen and Dunner's Lawn Service work hard to make that experience come to life.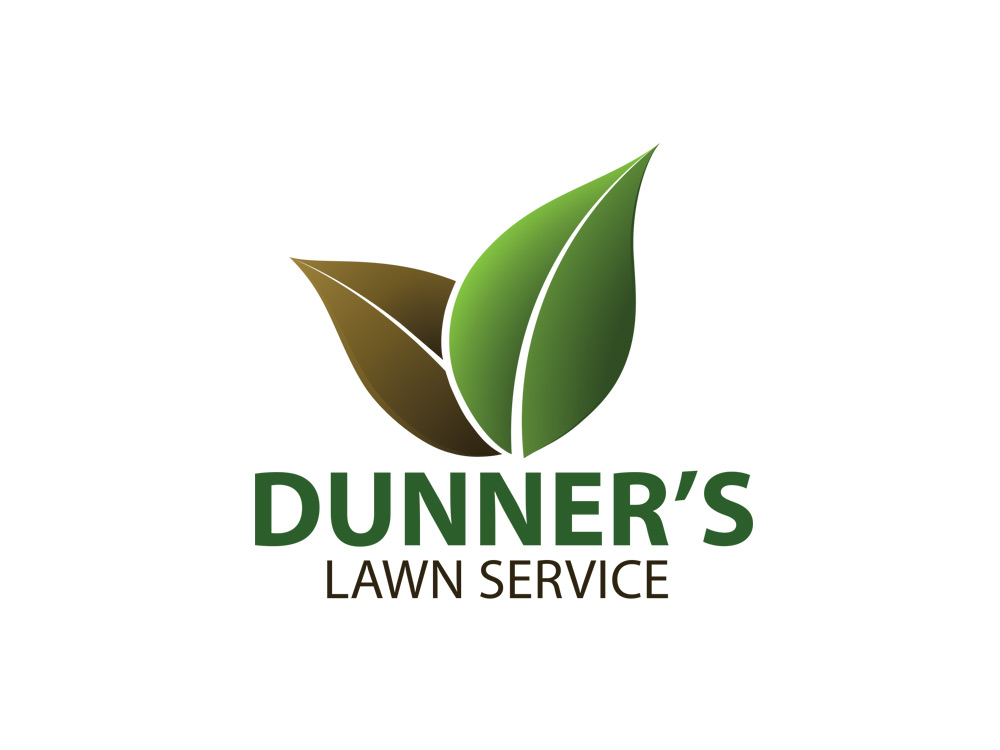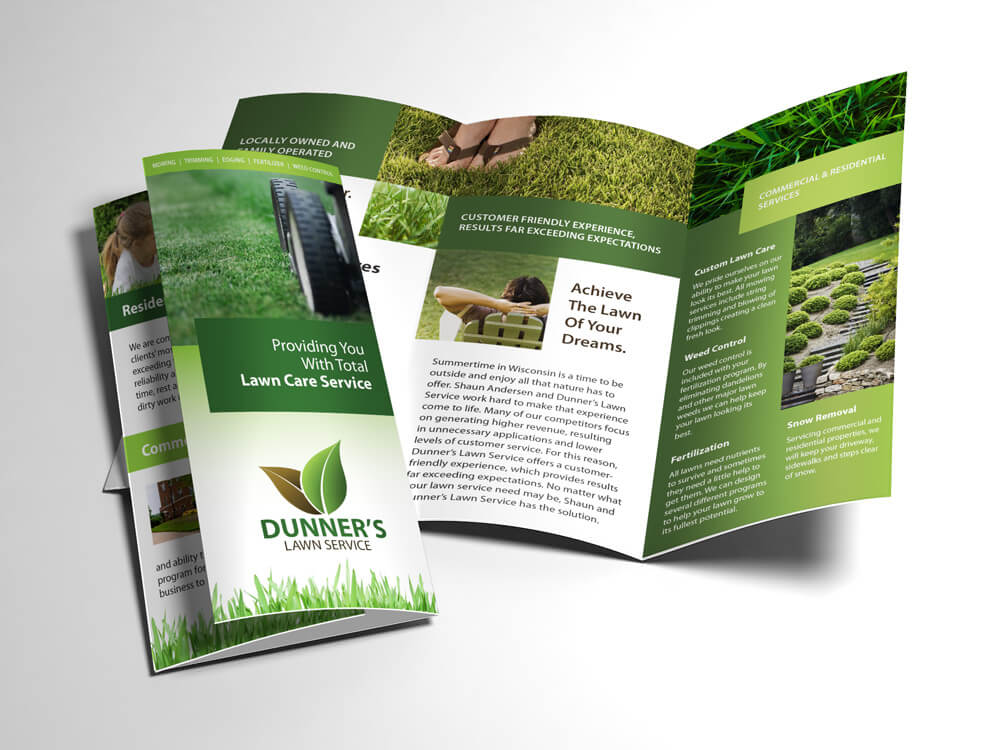 "I approached Kella Design in need of a website. Joe and his team immediately began working on the most valuable tool I have today. I quickly understood the commitment Kella Design brought to the table. The ideas, quality of work, and client dedication set Kella Design apart…way apart from their competition. I give them an A+ in every category."
Visit DunnersLawnService.com